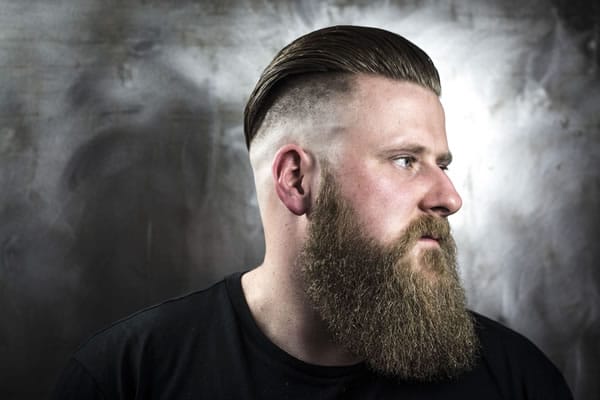 If you are one of those men who have no beard and would like to grow, pay close attention. As we know the beard or facial hair is the hair that grows on the chin , neck and cheekbones and under the lower lip of the man. It is usually genetic and, in a few cases, may be related to hormonal disorders.
Likewise, facial hair is undoubtedly an attribute and men who were not blessed with that gene, at first they will feel calm not to spend hours in front of the mirror shaving their beards, but at the same time sad because they would like to see be a small trace of facial hair is your chin.
So, for all those guys who still have their face as a teenager, that is, without a beard and would like to have it then we some vital and helpful articles that will make you grow a beard on your face.
Here Are Tips On How To Make Your Beard Grow Faster & Thicker